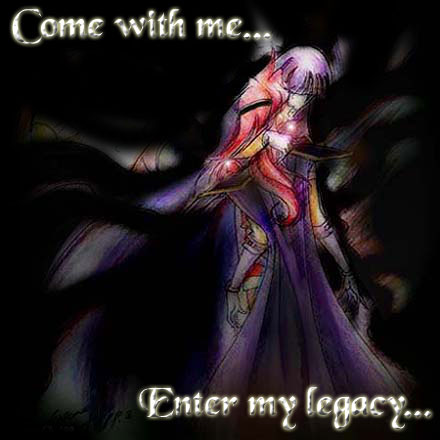 Where if one's true desire is fulfilled, the world may be plunged into everlasting darkness...
A fanfictional work dedicated to the non-canon coupling of Xelloss and Lina.
1024 x 768 or higher | CSS | Frames
New layout as of 1-27-07. You might have to press refresh for it to appear.
Please update bookmarks to http://www.tslod.buruma.net
As part of the

Image fanart thanks to

.
Since July 1, 2002